Nursing Care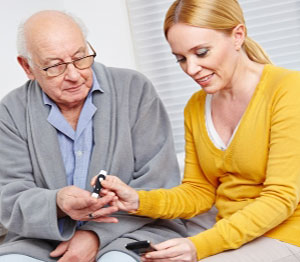 We provide a pre-admission RN patient assessment and a free insurance evaluation to the patient. Home care may be covered under the patient's insurance plan.
Upon referral to our agency, the patient's insurance coverage will be verified by our knowledgeable staff. Our nursing management team will determine the patients needs, and based on knowledge of the medical necessity requirements, will help the patient determine exactly what is covered under their insurance plan.
Agency accepts worker's compensation, long term care insurance, private insurance and private pay including credit cards.